We are Australia's leading cloud native practice and work with some of the biggest names in industry to deliver efficient solutions to complex problems. We are Amazon Advanced Consulting Partners and Google Cloud Platform Partners.
We deliver better software, faster using DevOps, modern code-driven infrastructure and test first development. We can teach your organisation how to build and run systems in the cloud that are slick, cost efficient and scalable.
Every year, we organise the Latency conference which is dedicated to building high performing cloud native applications.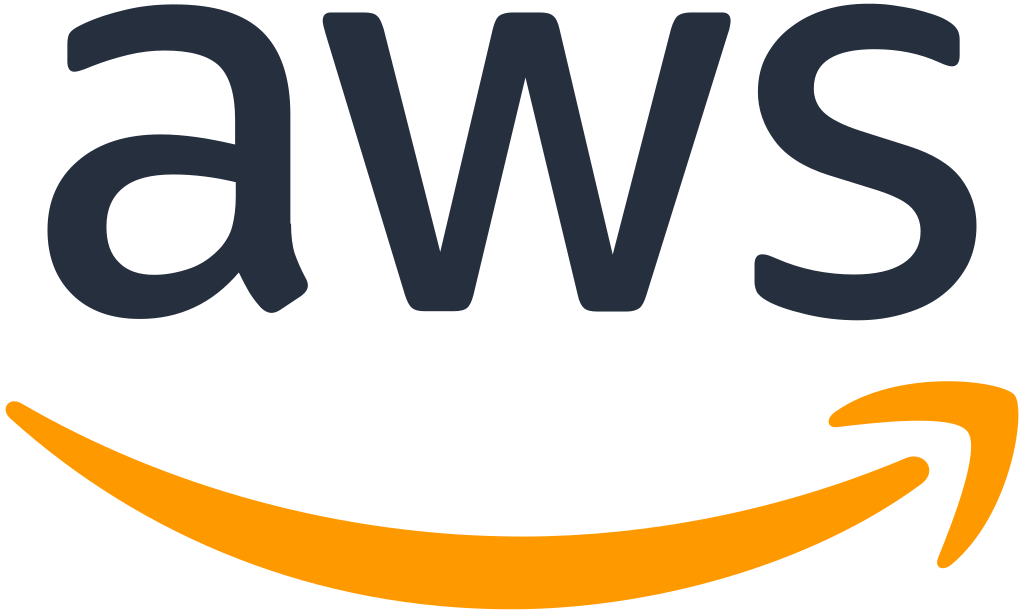 Whether you're looking for compute power, database storage or managed cloud services - AWS has can help you build sophisticated applications with increased flexibility, scalability and reliability.
Google's cloud platform is a secure, global, high performance and cost effective platform. It offers scalable and resilient services including some unique offerings around big data, IoT and Machine Learning.