Cloud computing has unlocked new opportunities for organisations to leverage technology. As AWS Advanced Partners, our goal is to help organisations move faster and innovate in new products or markets.
Why AWS?
AWS embodies innovation and customer obsession. Mechanical Rock is obsessed with delivering sustainable value for our customers so AWS are our perfect partners.
Mechanical Rock uses many of the more progressive AWS Products and Services, including:
DynamoDB
Kinesis
Cloudformation
Amazon Simple Storage Service (S3)
Lambda
Elastic Kubernetes Service (EKS)
Elastic Container Service (ECS)
AppSync
Cognito
Fargate
SageMaker
Plus many more...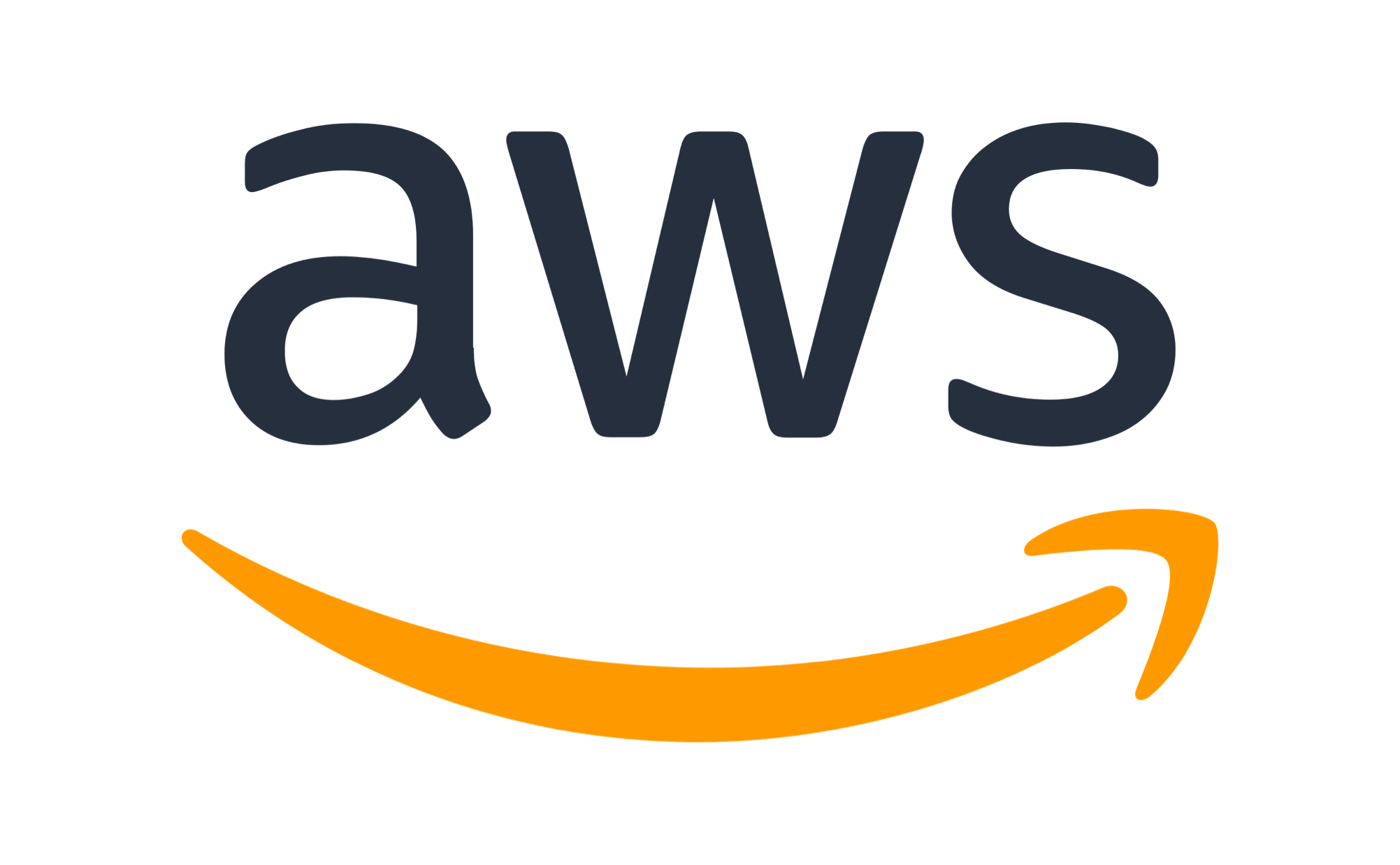 DevOps
DevOps and the Cloud is a match made in heaven.
The cloud supplies the advanced technology and managed services which remove the 'undifferentiated heavy lifting' from your business, while DevOps supplies the processes and culture to move faster and leverage the advantages of cloud computing.
Mechanical Rock have the AWS DevOps Competency and principles like "infrastructure-as-code", continuous delivery and automation are at the heart of everything we do.
Mobile
Now it is possible to build and deploy a mobile application across the world in a matter of hours. Using AWS services like DynamoDB, Cognito, SNS and Lambda we can build and provision a mobile application for you that is robust, reliable and secure and offers a slick, device-native experience for your users.
Mechanical Rock have the AWS Mobile Competency and specialise in using progressive web, serverless and cloud native technology that is cost effective and scalable.
Read about our SMART Apps project, a mobile productivity solution for Woodside.
Serverless
Serverless applications (using AWS services like Lambda, DynamoDB, AppSync, Cognito etc) abstract away nearly all of the underlying infrastructure and allow teams to focus on core business logic.
They provide efficient and scalable ways to build applications for now and into the future. Mechanical Rock have deep knowledge of serverless technology and are an AWS Global Serverless Specialist.