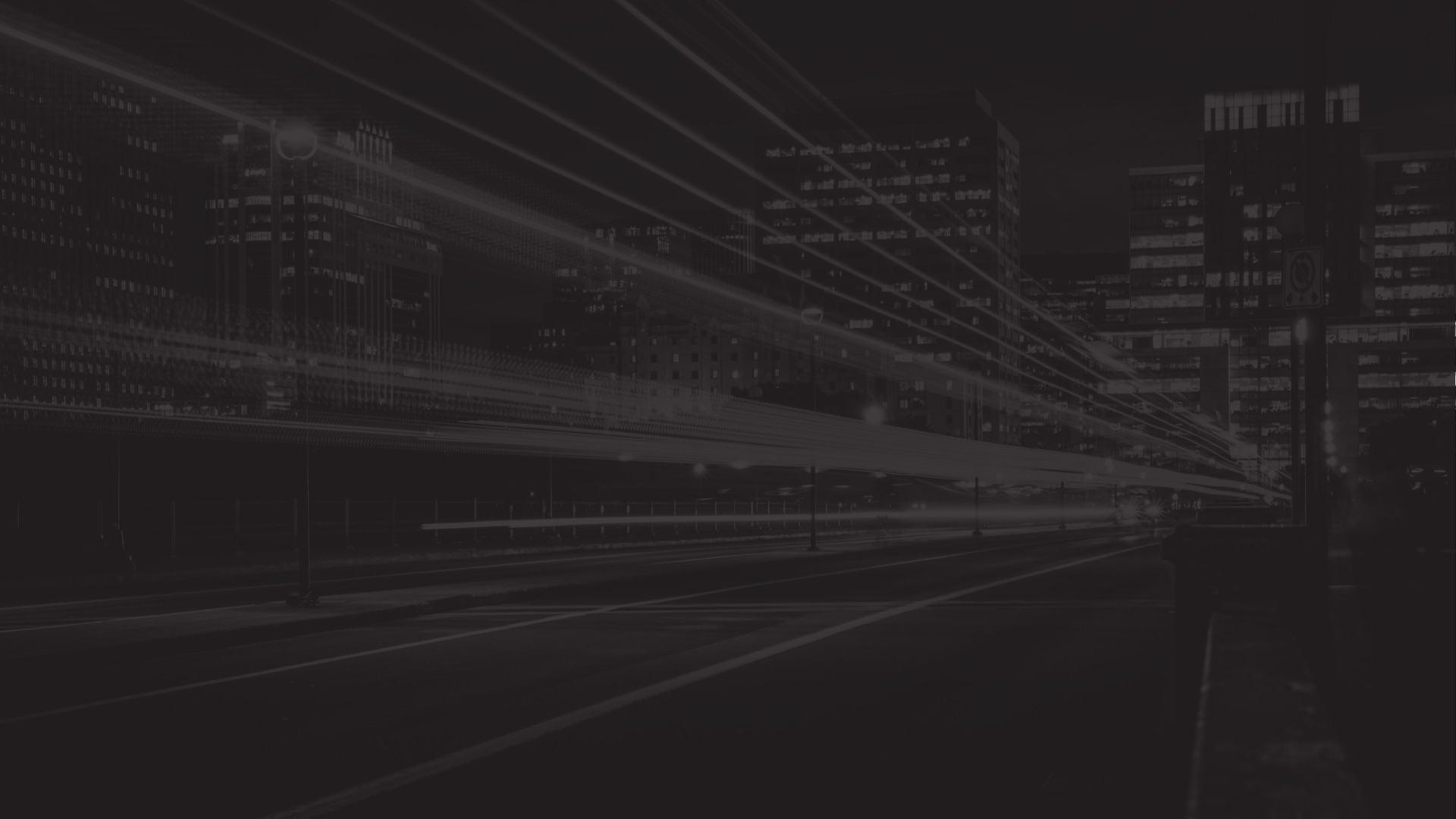 About Mechanical Rock
We are Australia's leading cloud native practice and work with some of the biggest names in industry to deliver efficient solutions to complex problems. We are Amazon Advanced Consulting Partners and Google Cloud Platform Partners.
"With SMART Apps we've been able to deliver on our vision of providing a simple and intuitive interface into SAP for our field-based technicians. This will lead to improved plant reliability & integrity (consistent data quality) and productivity (elimination of waste)."

Gary Wilkinson - Maintenance Business Team Lead
Woodside Energy Ltd

"Mechanical Rock helped us put our first automated deployment pipelines together and kicked off our DevOps practices in the company. They're a talented team who have helped us with a lot of projects over the last couple of years."

Matt James - CTO
VGW Holdings Ltd

"Mechanical Rock built out a serverless eCommerce integration platform for us to be able to offer Warehousing as a Service to a new market. We weren't clear what we needed, but working with Mechanical Rock meant they drew out what was important and within weeks we had a new platform and new customers."

Sophie Stott - MD
Quickmail Pty Ltd

"The team at Mechanical Rock simply cut to the chase and build great software that embodies the philosophy of working backwards from the customer. Their deep knowledge of AWS and DevOps is a given and their access to AWS expertise is a bonus. The Mechanical Rock team undertook the build of our first Cloud-native SaaS solution and worked closely with our internal team to deliver an MVP within an agreed time-frame and budget. Overall, a great outcome and we look forward to working with Mechanical Rock again in the near future."

Vaughan de Vos - Chief Technology Officer
INX Software
SMART Apps Mobility Solution
Progressive Web Apps (PWA) meet Serverless backends to deliver a cloud native mobility solution.
Migration To Google Kubernetes Engine
Higher performance, zero down-time deployments, better observability and a 37% cost saving with Google's Kubernetes Engine.
A Fully Automated Serverless Data Platform
A fully automated and self healing AWS and Snowflake platform for self service analytics